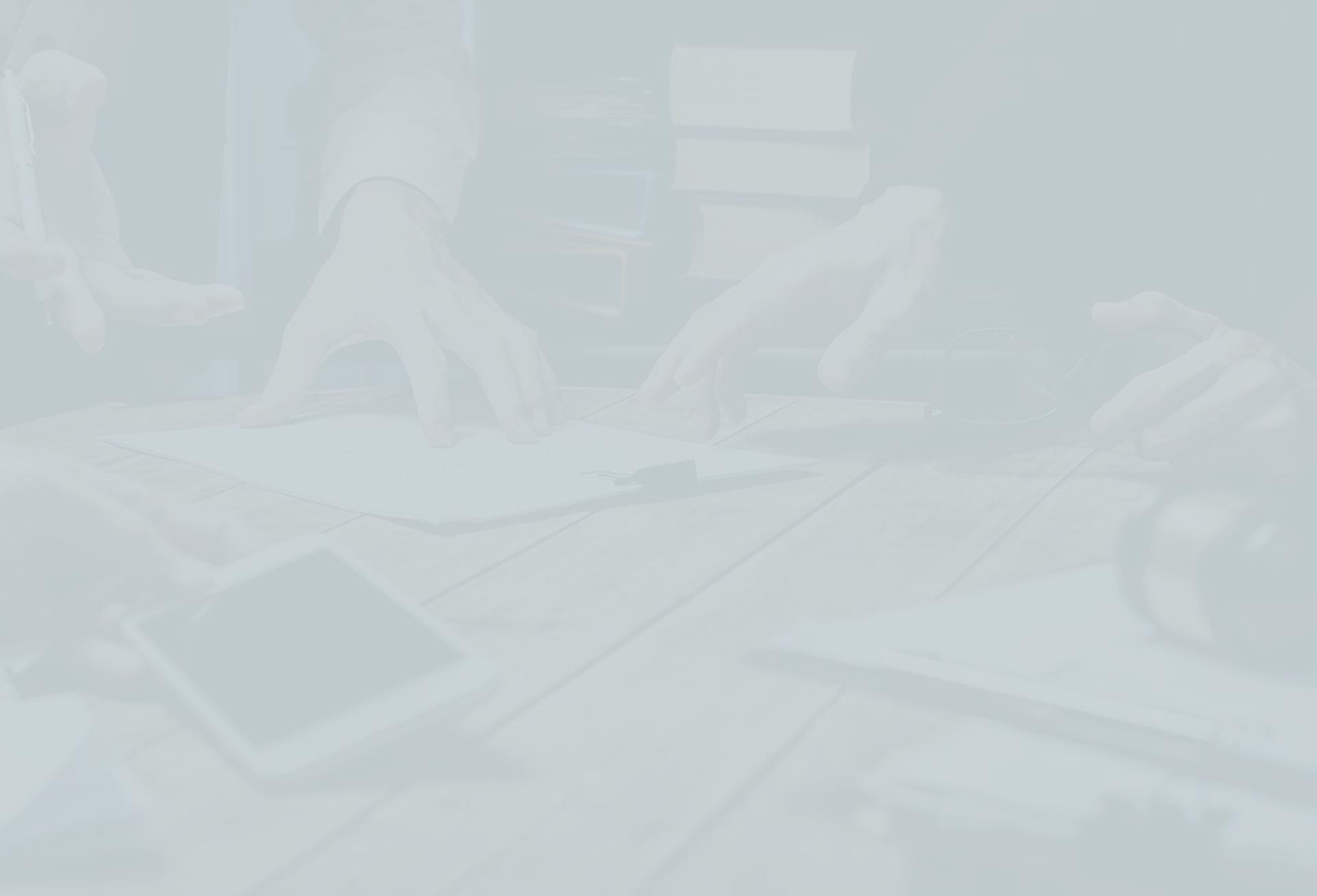 Pineville Dental Services
Keeping Your Smile Healthy & Beautiful
Parkway Dentistry dental team takes pride in offering superior dental care to families in Pineville, North Carolina. We deliver a full range of family-oriented services in a relaxing environment that suits the needs of individuals of all ages. When you entrust your oral care to Dr. Joshua Miller and his talented team of dental professionals, you'll have access to everything you need to preserve and enhance your beautiful smile.
Our dental services include:
We look forward to meeting you and guiding you in your journey of optimal oral health. Call (980) 819-4290 now to schedule an appointment!
Helping You Care for Your Teeth & Gums
For a healthy smile, it is crucial to practice good oral hygiene every day. This includes brushing twice a day, flossing at least once every 24 hours, and using antimicrobial mouthwash. Taking these steps goes a long way in preventing disease causing bacteria from accumulating in your mouth and causing tooth decay.
Good oral health is just as reliant on regular visits to your local family dentist. In most cases, individuals should be attending a teeth cleaning appointment twice a year. During this visit, your doctor will examine your teeth and gums to ensure there are no issues that should be addressed. In addition, your teeth will be cleaned with professional equipment, removing plaque buildup that brushing cannot. Rely on Dr. Miller and the team at Parkway Dentistry to handle all your preventative dentistry needs.
Restoring the Appearance of Your Smile
There are a variety of situations that can arise that necessitate our restorative dentistry services. If your teeth are cracked, chipped, broken, misshaped, or decayed, you will need a dentist to provide a professional treatment. Dental fillings are the most common type of restorative procedures. This treatment replaces decayed portions of teeth that have caused cavities to form. Other procedures our dental team regularly handle include root canals, crowns, bridges, veneers, and implants. Whatever your particular needs, Parkway Dentistry will handle your treatment with excellence.
For comprehensive dentistry services in Pineville, call Parkway Dentistry at (980) 819-4290.
Dentistry for Sleeping
Do you struggle to get a good night's rest because of snoring? Our dental team can help. We provide patients with a custom fabricated oral appliance (similar to a mouthguard or retainer) that you wear when you sleep. This appliance works to slightly reposition your jaw to allow for less restricted airflow. The result is a quieter, more restful sleep.
Services to Enhance Your Smile
Are you embarrassed to show your teeth because they are crooked, misaligned, dull, or discolored? Parkway Dentistry offers the services you need to smile confidently. Our customized Invisalign treatments provide a convenient and affordable way to straighten your teeth. Rather than filling your mouth with a bunch of metal wires and brackets, the treatment involves wearing a series of invisible aligners that work to gradually move your teeth into the appropriate position.
We also offer Zoom Whitening for patients who desire a brighter, whiter smile. These treatments are simple, painless, and have long-lasting effects.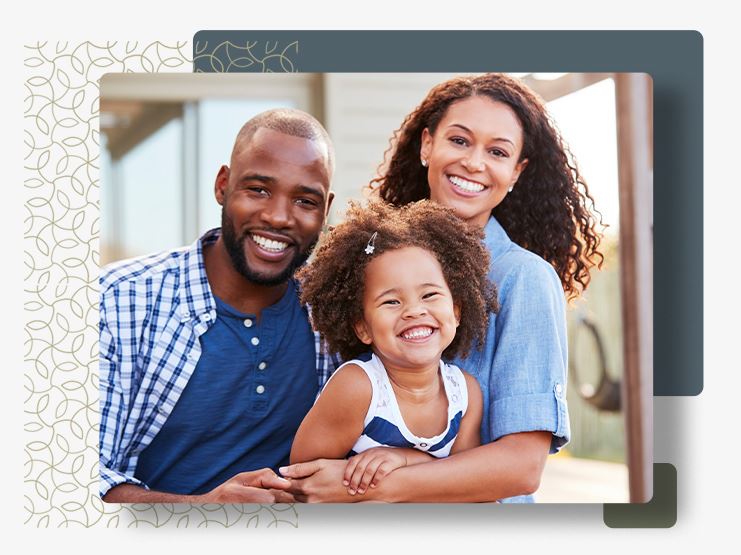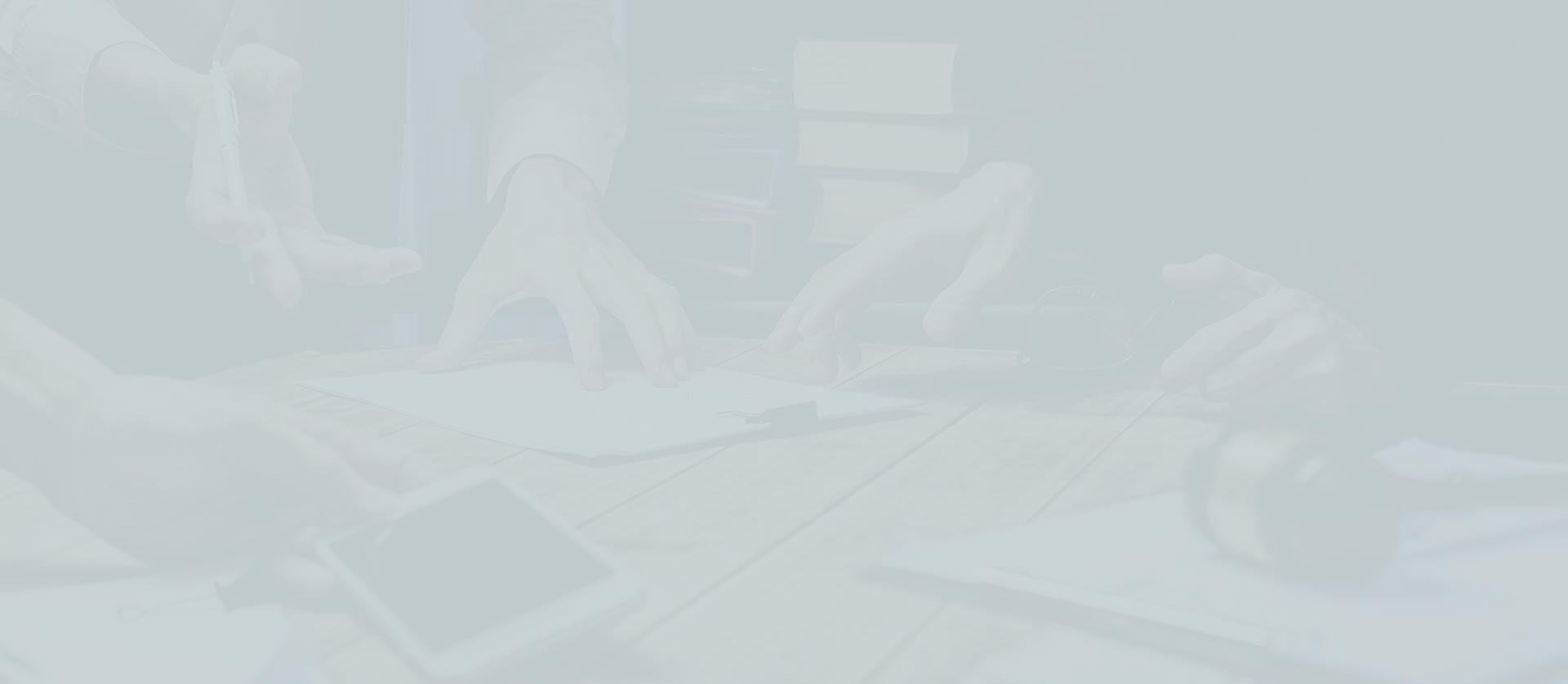 Why Choose Parkway Dentistry?
Experience the Difference
Caring & Friendly Team

Our team will work with patients on a personal level to understand and address all dental needs. We truly treat our patients like an extension of our family.

Variety of Financing Options

We believe that everyone deserves good quality dental care. We accept all types of insurances and offer an in-house savings plan for those without insurance.

Relaxing Athmosphere

We understand that dentist appointments may cause some anxiety, therefore we always prioritize our patient's comfort.

State of the Art Technology

Our modern office is equipped with the latest technology, for fast and comfortable treatments.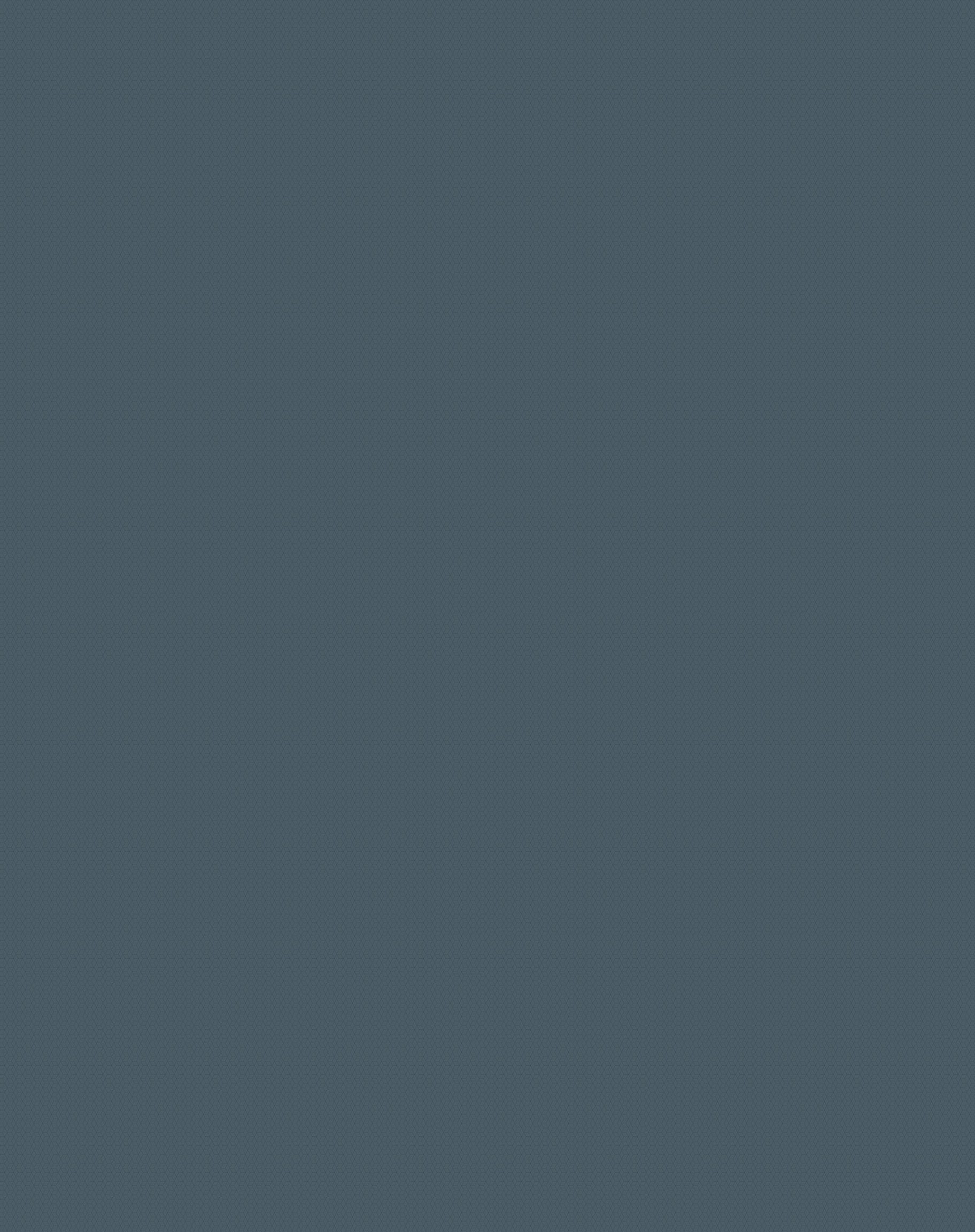 Opinions That Matter the Most
The Best Patient Experience - Brent S.

I Wish Every Medical Practice Was This Good - G. D.

Hands Down the Best in the Pineville - Ma R.

Delightful Experience - Katie M.

Cannot Ask For a Better Experience! - George K.